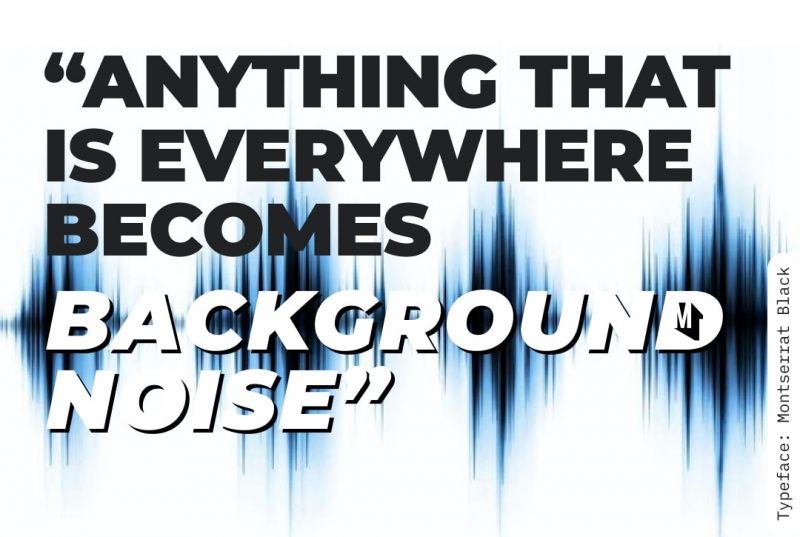 Anything that is everywhere becomes background noise or wallpaper that we do not see.
Kenneth J. Hiebert
A professor of graphic design at the University of the Arts in Philadelphia.
We don't see things as they are, we see them as we are.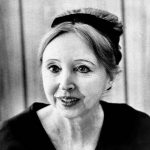 Anaïs Nin
A French-Cuban American diarist, essayist, novelist and writer of short stories and erotica.
If you're a baker, making bread, you're a baker. If you make the best bread in the world, you're not an artist, but if you bake the bread in the gallery, you're an artist. So the context makes the difference.

Marina Abramović
A Serbian conceptual and performance artist, philanthropist, writer, and film-maker.