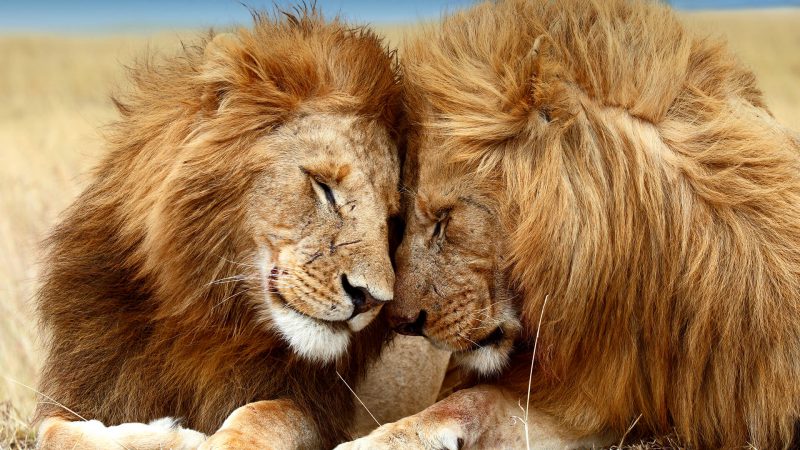 If you can't describe what you're doing as a process, then you don't know what you're doing.
W. Edwards Deming
American engineer, statistician, professor, author, lecturer, and management consultant.
It's easier to do trivial things that are urgent than it is to do important things that are not urgent.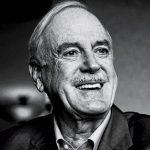 John Cleese
An English actor, comedian, screenwriter, and producer. A co-founder of the comedy troupe Monty Python.