Motivation is what gets you started. Habit is what keeps you going.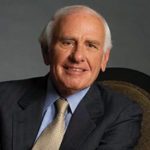 Jim Rohn
Emanuel James Rohn professionally known as Jim Rohn, was an American entrepreneur, author and motivational speaker.
People often say that motivation doesn't last. Well, neither does bathing - that's why we recommend it daily.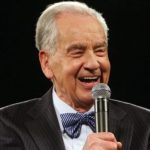 Zig Ziglar
Hilary Hinton "Zig" Ziglar was an American author, salesman, and motivational speaker.
Our best work is the work we do for the sake of others.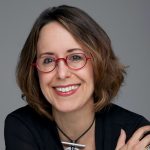 Steffanie Lorig
An award-winning designer and founder of social enterprise, Art with Heart, an organization dedicated to helping children in crisis through the power of creativity.