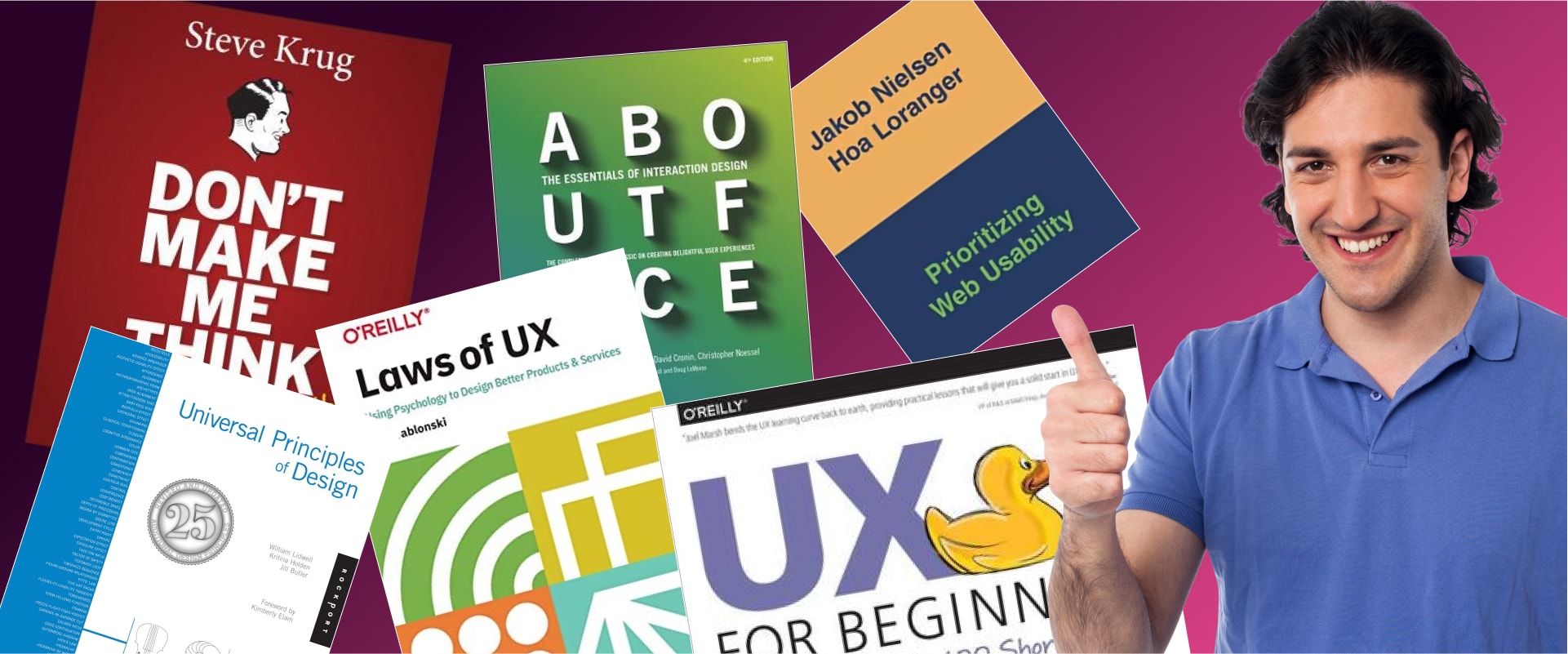 Must-read books for UX designers and marketers
This is my personal collection of UX design & marketing-related books that I believe every UX designer or marketer should read.
UX Design Books
Great reads for those interested in improving user experience while designing new products or re-designing (fixing) existing products or services.
Psychology & Cognitive Biases
The user experience depends on many factors, one of which is the human brain's work. Therefore, if you are a UX designer, it is essential to understand how the human mind works. The following books will provide you with more than just a quick glimpse into the inner workings of the human brain and psychology. Explore human biases and understand the strengths and weaknesses of the grey matter between our ears. These are the essential reads for those who want to improve their UX design and marketing skills.
Marketing & Advertising
Books on marketing and advertising, theory and practise of the craft of persuasion.