A brilliant solution to the wrong problem can be worse than no solution at all: solve the correct problem.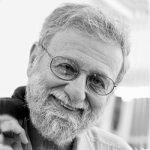 Donald A. Norman
An American researcher, professor, and author (The Design of Everyday Things). As Apple's User Experience Architect (90's), he became the first person to have UX in his job title.
Like all forms of design, visual design is about problem solving, not about personal preference or unsupported opinion.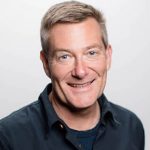 Bob Baxley
A design executive who lives and works in Silicon Valley. The head of product design at Pinterest where he builds, leads, and manages a multifaceted design team.