Good judgement comes from experience. Experience comes from bad judgement.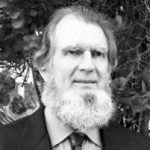 Jim Horning
An American computer scientist and ACM Fellow.
An expert is someone who has succeeded in making decisions and judgements simpler through knowing what to pay attention to and what to ignore.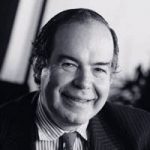 Edward de Bono
A British physician, psychologist, author (Six Thinking Hats), inventor, and philosopher. He originated the term lateral thinking.